| | |
| --- | --- |
| | |
| | |
| | |
| | Join us for a weekend of exploration, fun, and adventure as we explore space and our outdoors. Camper | Family Guide ... |
| | The Trainer's EDGE The Trainer's EDGE is a required train-the-trainer course for Wood Badge and National Youth Leadership Training... |
| | |
| | |
READY, SET, RACE!

It's that time of year again, Pinewood Derby season is upon us! Cub Scouts and their families everywhere are dusting off their tools and dreaming up new and faster designs to win the big race this year. The Jackson Scout Shop has everything you need to make a fast and/or cool looking car, From design books and custom tools to car kits and custom parts, we have what you need to help make this your most successful Pinewood Derby ever! Don't forget about our Champ Camp event at the Council Office on February 12, where you can find help on building your car, fine tune your car, and test it out on our practice track. The event is free, so come on down to the Jackson Scout Shop to help you get ready to race!
VOLUNTEERS NEEDED FOR CHAMP CAMP!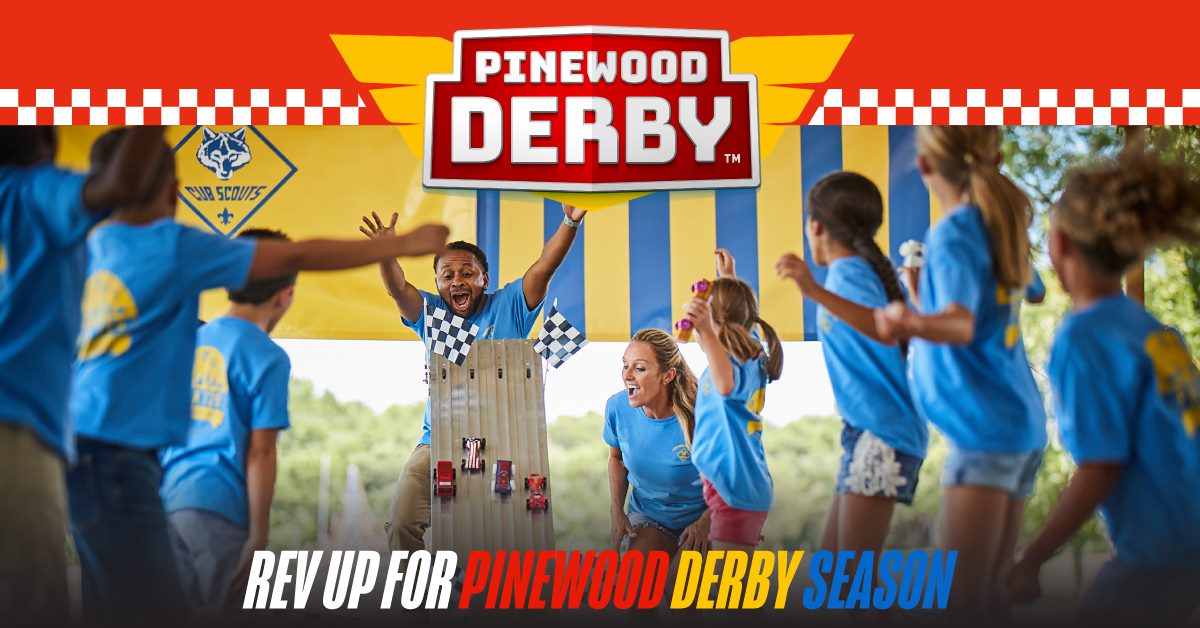 The Jackson Scout Shop is looking for a few volunteers to help staff and run Champ Camp for 2022. Champ Camp is a one day, 4 hour event at the Andrew Jackson Council office where Cub Scouts and their parents can come to work on and test their PWD cars. Some basic tools and paints will be supplied, along with a two-lane track for testing your car. We could especially use an adult with a band saw for cutting out car bodies. This year's Champ Camp is scheduled for Saturday, February 12, from 10:00 am to 2:00 pm. If you have wanted to get your pack together for a PWD building and testing event but did not have a place to hold it, here is your chance! If you would like to volunteer, please contact Tad Magruder at 601-355-7047 or jacksonscoutshop@scouting.org to sign up or for more information.