Scout Shop
The Jackson Scout Shop exists to provide the supply needs of all the units in the Andrew Jackson Council. Visit or call; we are always here to help. Convenient parking is available behind the Scout Service Center in the upper parking lot.
Contact Information:
Hours
Monday
9:00 a.m. - 5:00 p.m.
Tuesday
Closed
Wednesday
9:00 a.m. - 5:00 p.m.
Thursday
9:00 a.m. - 5:00 p.m.
Friday
9:00 a.m. - 5:00 p.m.
Saturday
10:00 a.m.- 4:00 p.m.
*Closed Daily from 2:00 p.m.- 2:30 p.m. for Lunch
---
JACKSON SCOUT CLOSED MONDAY JULY 4th
The Jackson Scout Shop will be closed on Monday, July 4, 2022 in observance of the July 4th holiday. The shop will resume regular hours on Tuesday, July 5, at 9:00 am.
JULY 4th PROMOTION - SAVE UP TO 25% ON SELECT ITEMS!

Starting June 27 save up to 25% on select camping and vacation items. This is a sliding scale sale, spend $125 and save 15%, spend $150 and save 20%, spend $175+ and save 25%. This promotion ends on July 4th, so hurry on into the Jackson Scout Shop to save a bundle while updating your camping and vacation gear!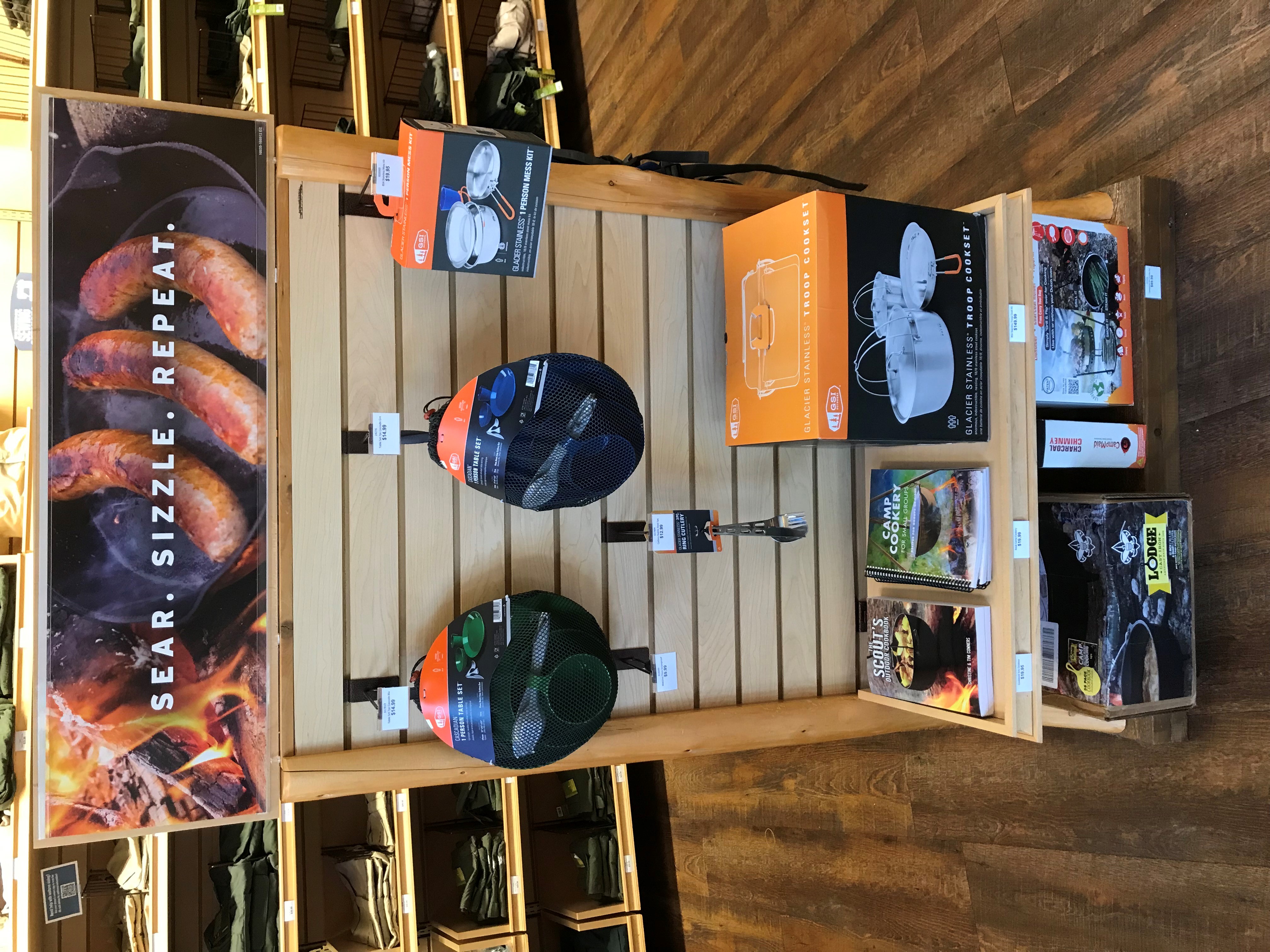 LIMITED MICROPOLY SHIRTS IN STOCK!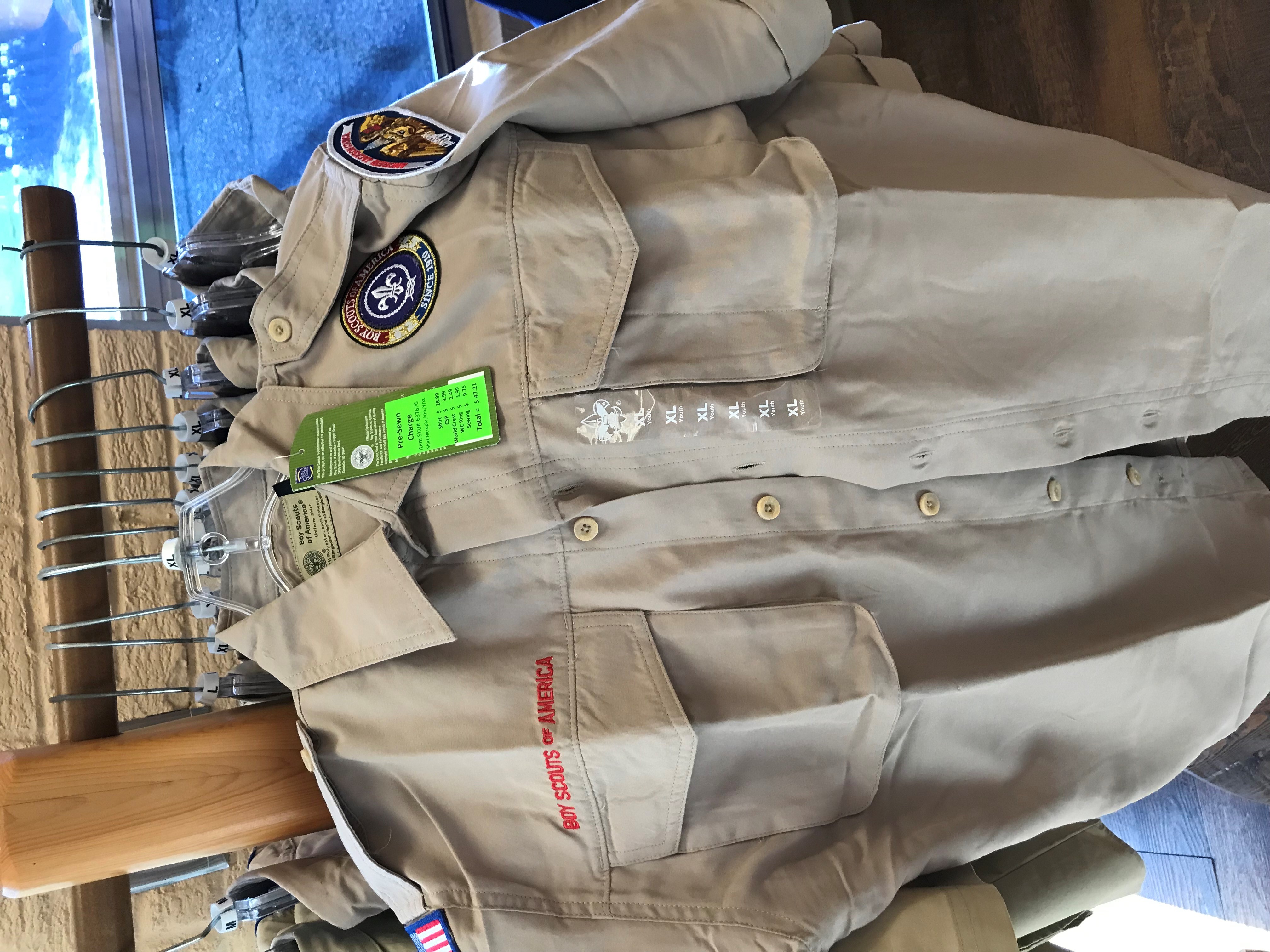 The Jackson Scout Shop has received a limited number of the discontinued micropoly short-sleeve uniform shirts in size Youth XL and Adult SM. These shirts are 100% micropoly, will not shrink, and have superior ventilation in addition to being super light. All these shirts are on our pre-sewn rack, so all you need to do is add your unit number and rank patches to be ready to go! These popular shirts were discontinued over a year ago and are very hard to find, so hurry on in to the Jackson Scout Shop and get them while they are available!
MORE UNIFORM PANTS BACK IN STOCK!
The Jackson Scout Shop has received more youth and adult switchback pants in most sizes, with from 1 to 3 pair of each size, so if you need a new pair of pants, you better hurry on in while we have some in stock. There is still a national shortage, and we do not now when we will get another shipment.
GET READY FOR HIGH ADVENTURE!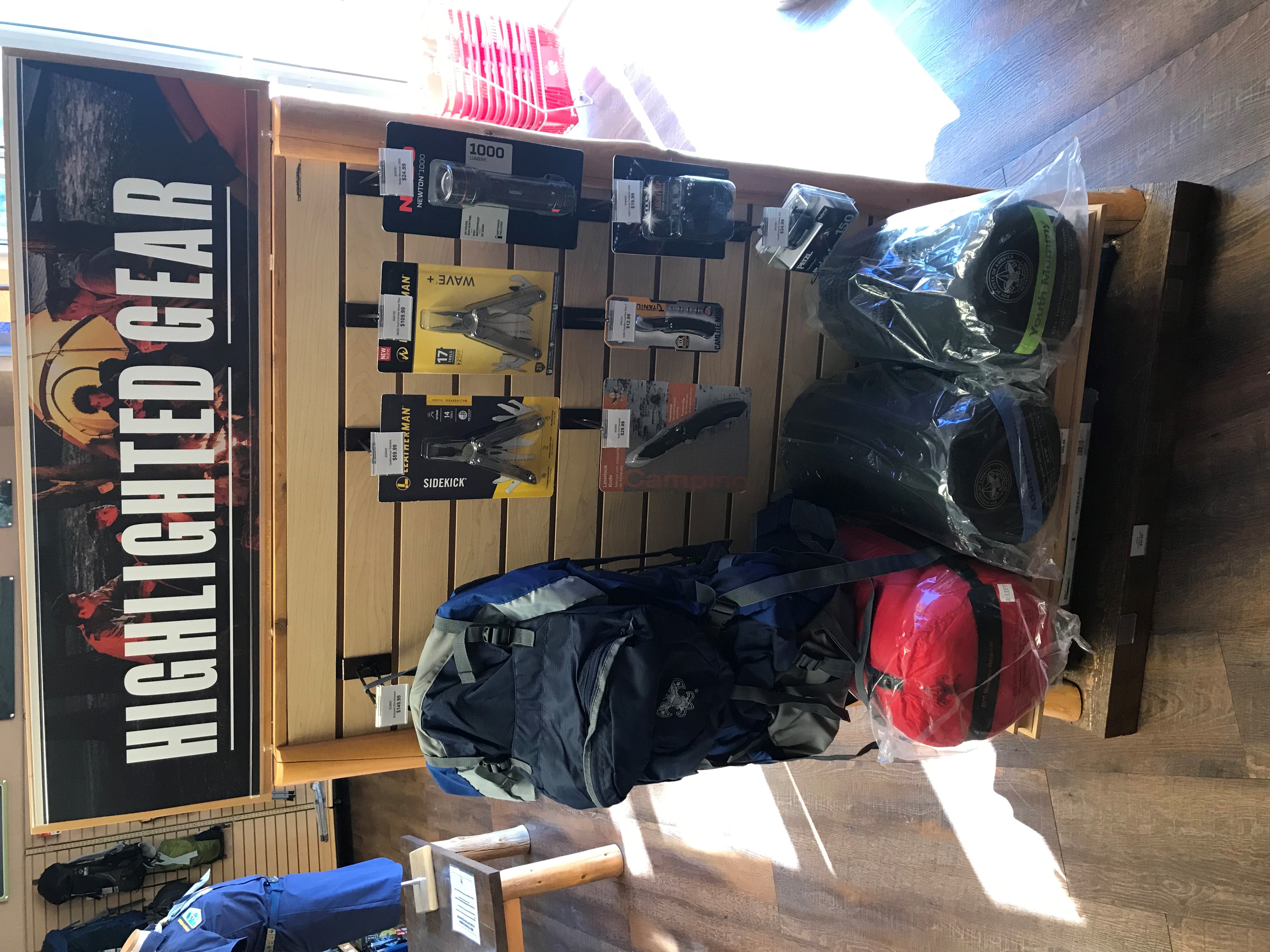 Are you going to Philmont this Summer? Maybe to Sea Base, The Summit, or Northern Tier? If so, now is the time to be putting together the gear that will help make your trip the adventure of a lifetime. Wheather you need a new backpack, a bigger or lighter tent, a warmer sleeping bag, or even a few smaller things like a new flashlight or knife, the Jackson Scout Shop has what you need to help prepare you for the trip and make sure that it is the adventure of a lifetime! If you are not already preparing and training, you are actually late, so come on in and let us outfit you for your Spring and Summer adventures!
CONGRATULATIONS NEW EAGLE SCOUTS!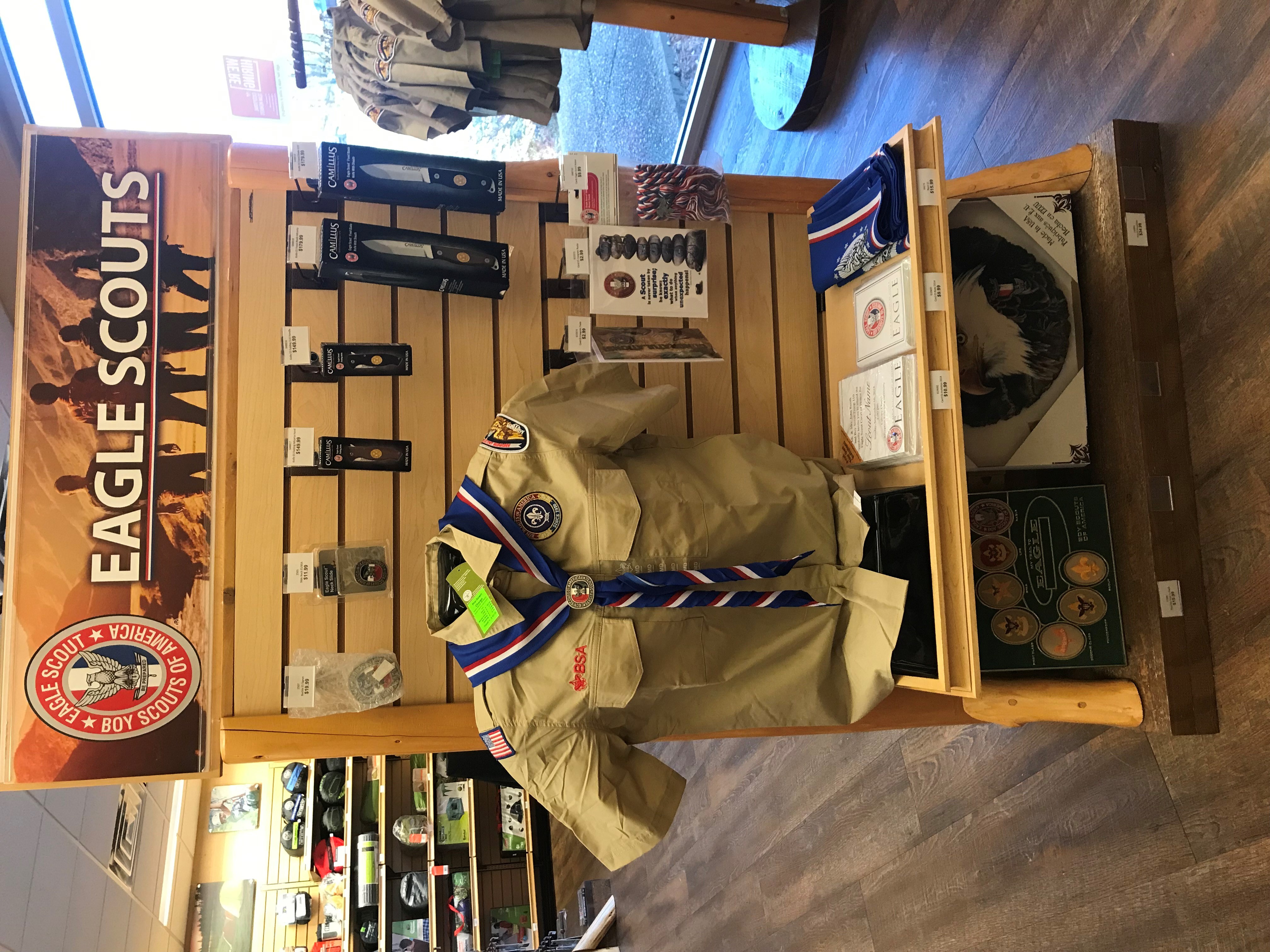 The Jackson Scout Shop offers its congratulations to all the new Eagle Scouts for 2021! Are you still planning your Eagle Scout court of honor? We have Eagle Scout decorations to help set the theme, from plates and napkins to banners and confetti. Looking for that special gift to help honor your favorite Eagle Scout? The Jackson Scout Shop has many items to let you show how proud you are of them, from Eagle hats or challenge coins to Eagle plaques and statues. The Camillus Eagle Scout Presentation Knives make an outstanding gift, and are available in fixed and folding blade versions.
Ordering Advancements Online
Now that we have re-opened, we are very excited to announce that we've redesigned our in-store shopping experience with your safety and convenience as our main goal.
Effective today, you can purchase any of our 600 Cub Scouts and Scouts BSA Advancement related products online, and have the order gathered, bagged, and set aside for you to either pickup in-store, contactless curbside, or have the items shipped directly to you!